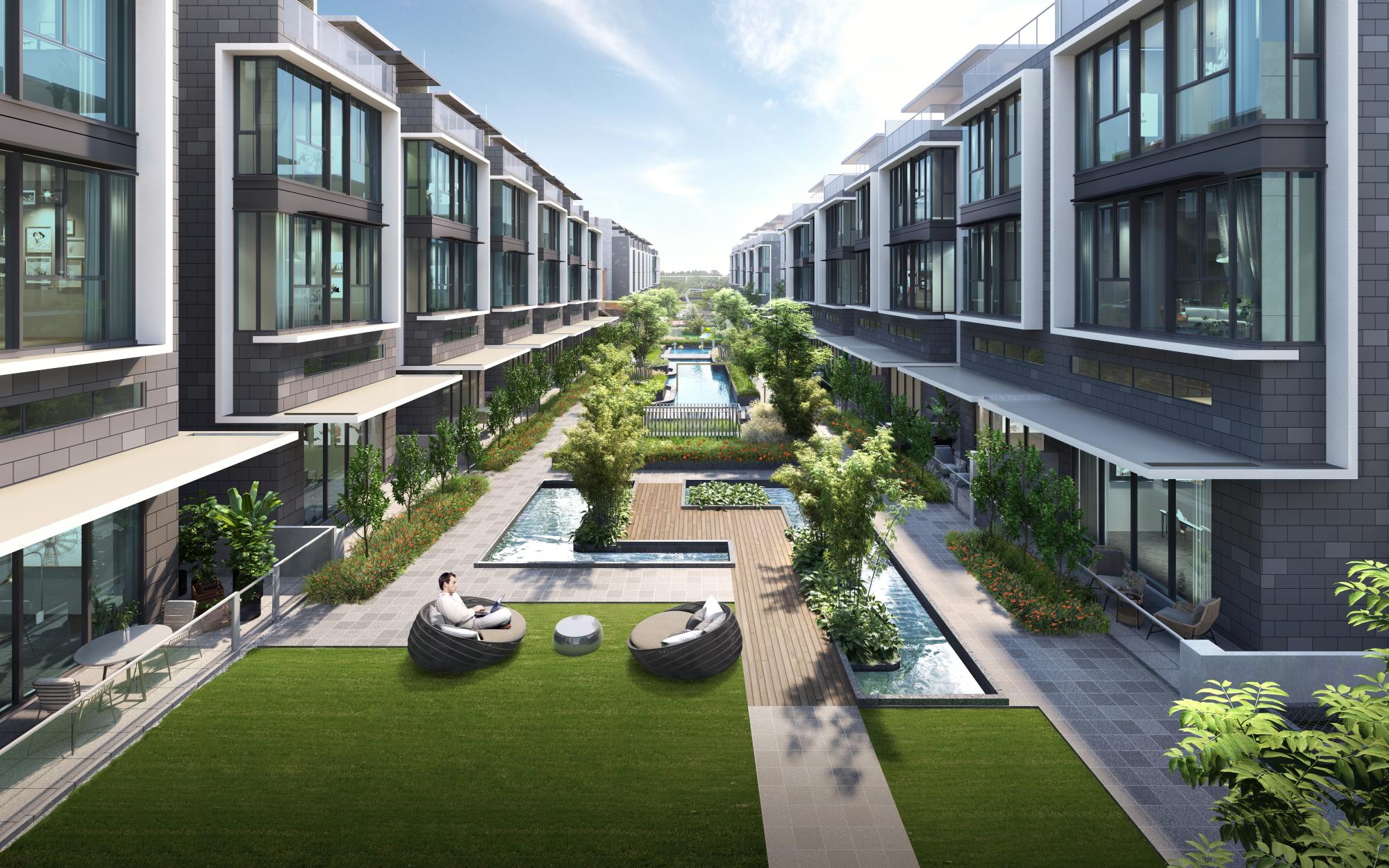 A HOME TO CHERISH EVERY MOMENT
Freehold Cluster Home with 104 Semi-D & 3 Terraces
Nestled in Seletar Hill Landed Enclave
Special Place To Call Home
One of Belgravia Collection By Tong Eng Group
Welcome to Belgravia Ace, a freehold strata development comprising of 104 Semi-Detached Units and 3 Terrace Houses. The design concept is one of simplicity and elegance. And the design subscribes to the notion that "less is more". The development embodies contemporary living and features a bold asymmetrical design that creates a rhythmic pulse through the development.
Belgravia Ace: Latest Official Video & Full Ebrochure
Belgravia Ace - Full Ebrochure Location & Floor Plans
Belgravia Ace has just released the latest details and images of the project. To receive the full Ebrochure, please contact us via the button below!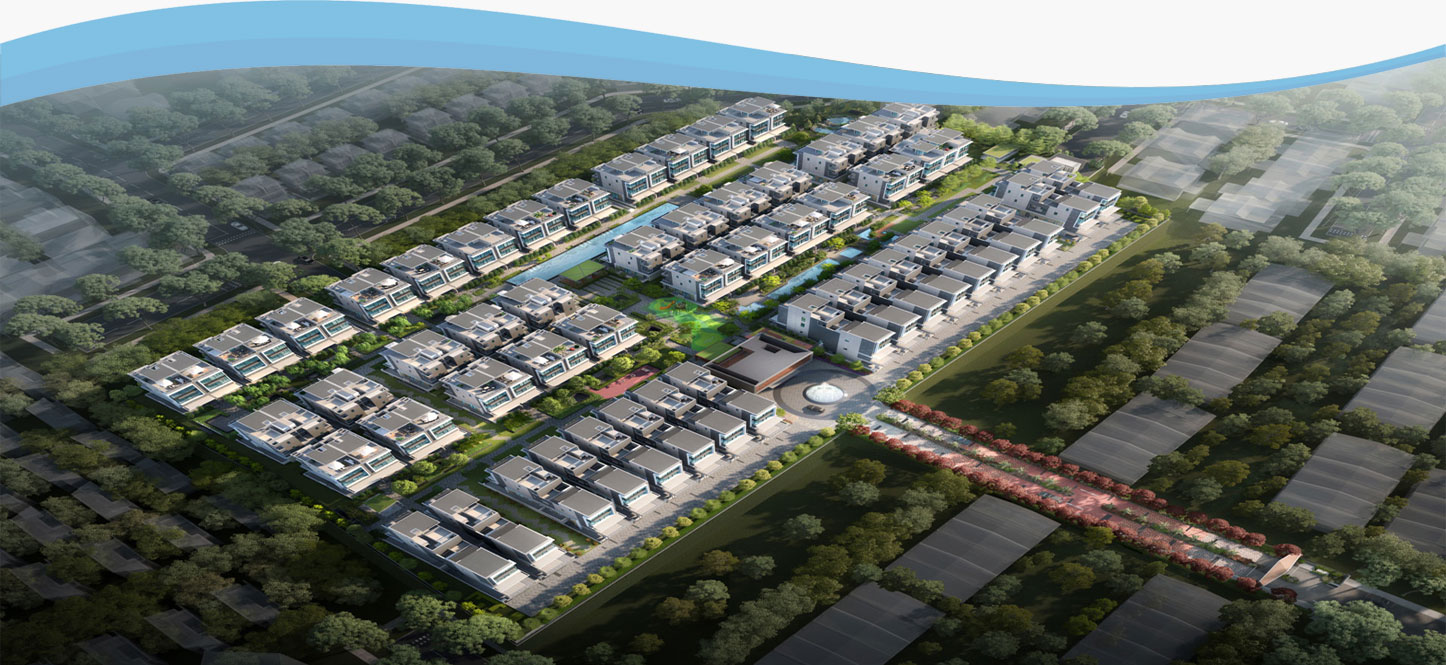 Belgravia Ace Location Map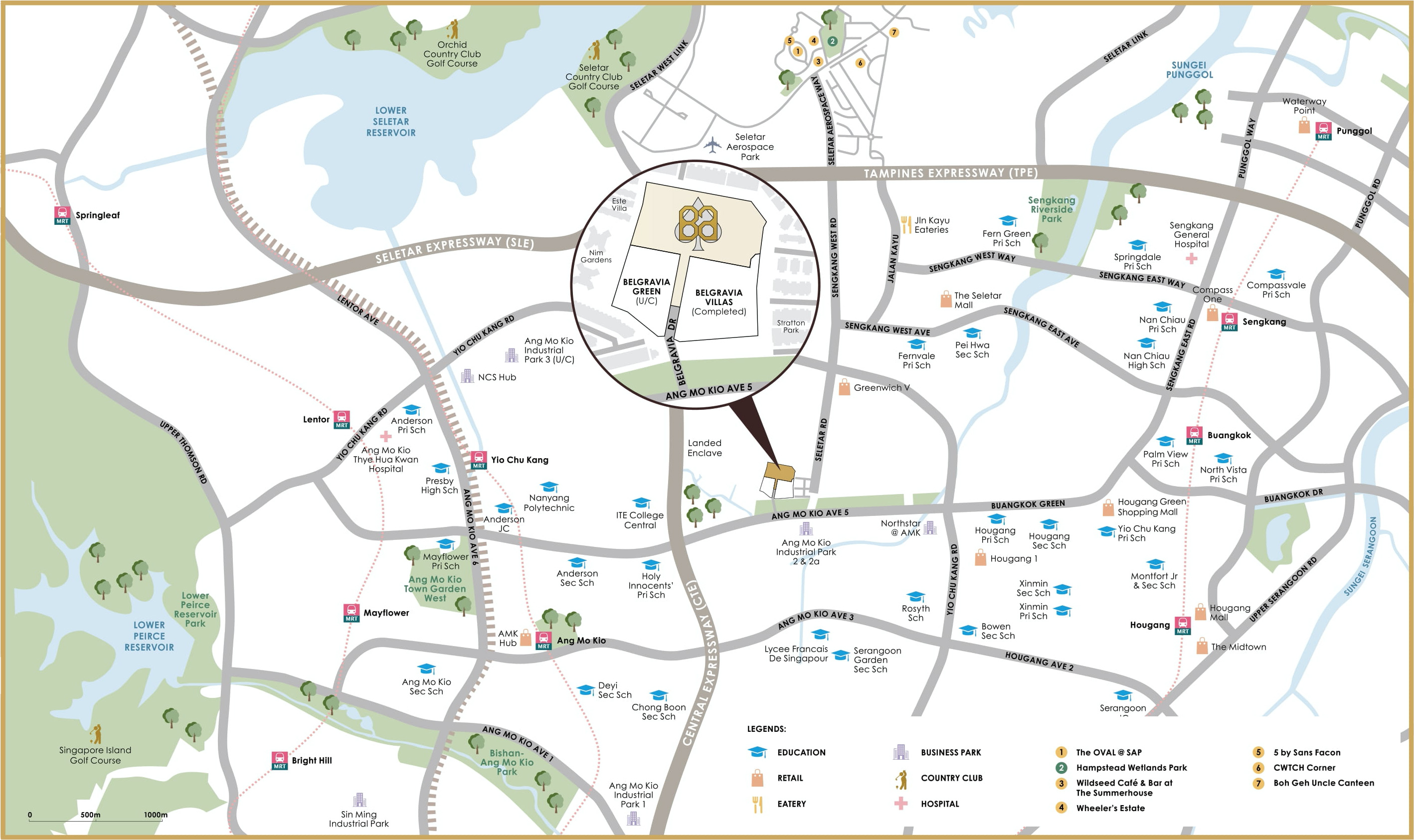 A Home As Exclusive As Its Address
Nestled Within A Tranquil Enclave, Belgravia Ace Puts You A Heartbeat Away
Spend the day with the ones you hold dear at Hougang 1, a family-friendly contemporary mall within the neighbourhood that caters to all ages with affordable dining, shopping and enrichment options.
Discover the hidden charm and gems of Serangoon Gardens at myVillage, a cosy dining enclave that marries laid-back nostalgia with modern conveniences.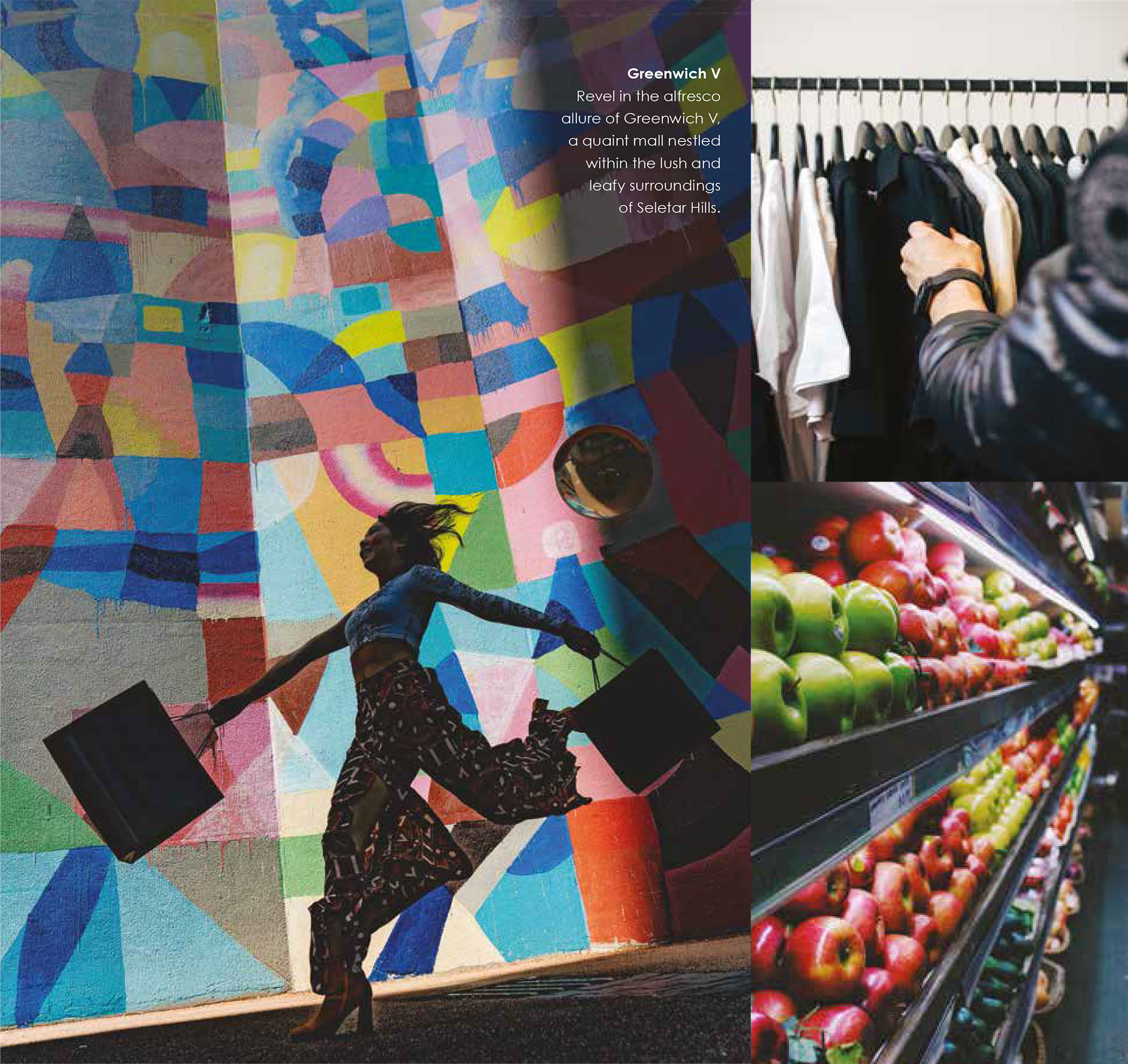 Retail playgrounds at your doorstep
There's something for the whole family at The Seletar Mall, which is conveniently connected to Fernvale LRT.
Revel in the alfresco allure of Greenwich V, a quaint mall nestled within the lush and leafy surroundings of Seletar Hills.
Let your hair down at AMK Hub's Integrated Entertainment Centre, which boasts a games arcade, karaoke studio and an eight-screen cineplex under one roof.
EXPRESSWAY
Ang Mo Kio MRT Station - Within 1km
CTE – About 6-min drive
TPE – Within 10-min drive
BUSINESS
Ang Mo Kio Industrial Park 1 – 10-min
NCS Hub – 10-min
Seletar Regional Centre – 13-min
EDUCATION
Rosyth School – Within 2km
Presbyterian High School – 9-min drive
Nanyang Junior College – 12-min drive
RETAILS
Greenwich V – 6-min drive
The Seletar Mall – 8-min drive
Hougang 1 – 8-min drive
Dazzling Dining Destinations Await
Grab a juicy bite of gourmet burgers with a local twist such as Har Cheong Gai Burger and Grilled Satay Burger. The casual ambience of this burger bistro makes it the perfect go-to for your next weekend brunch.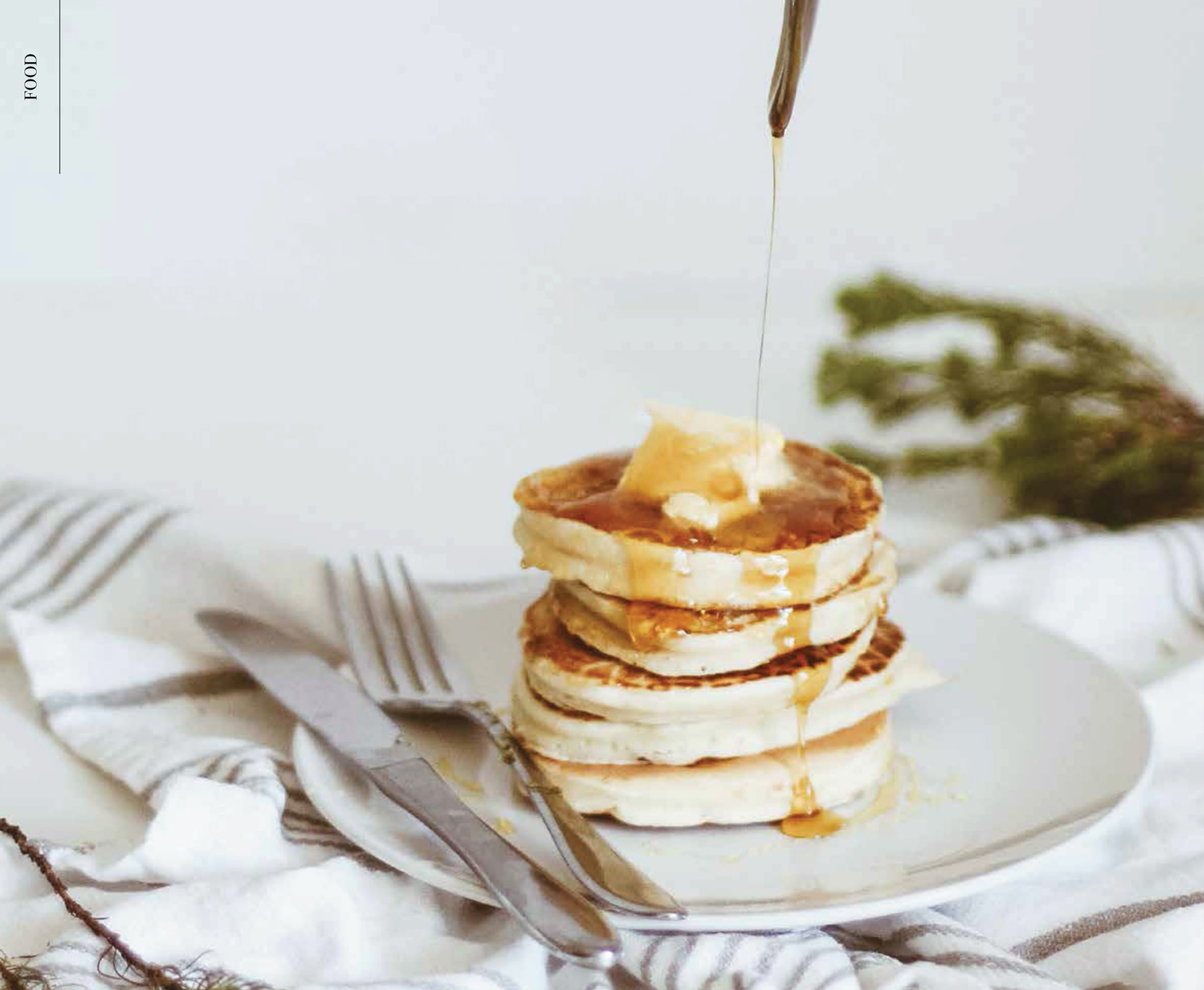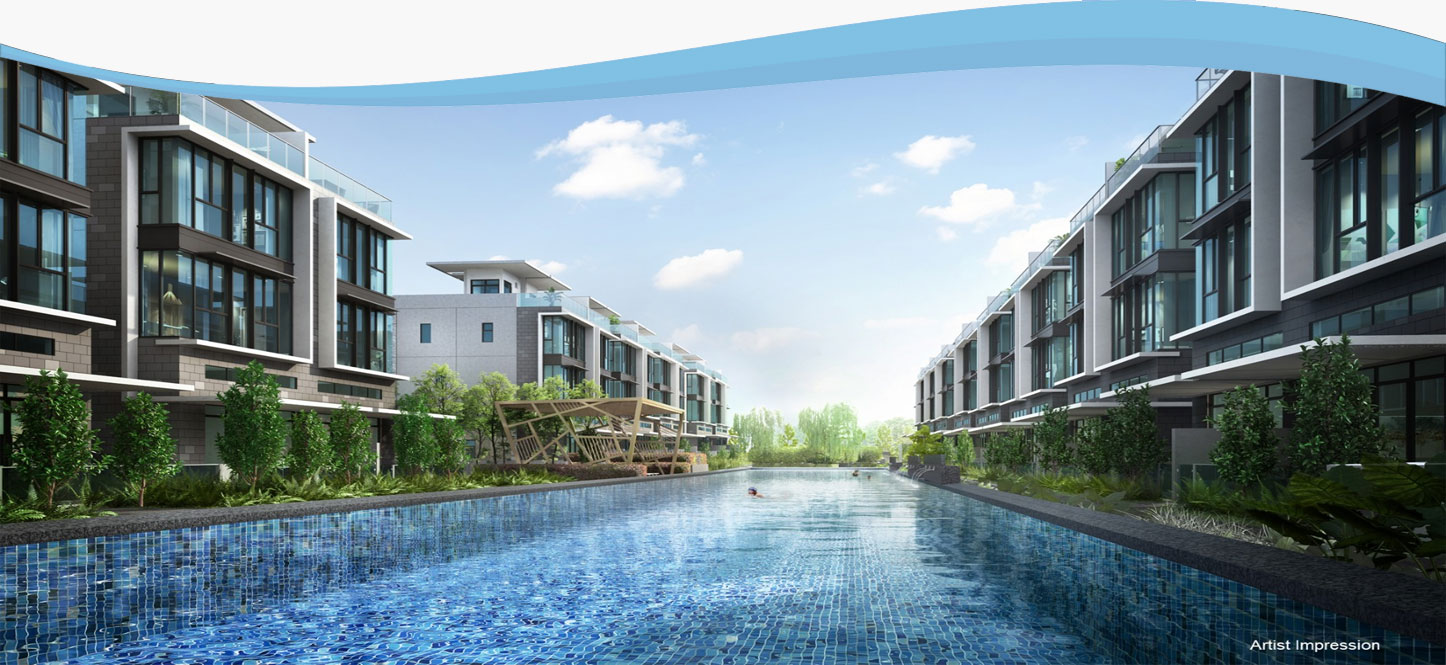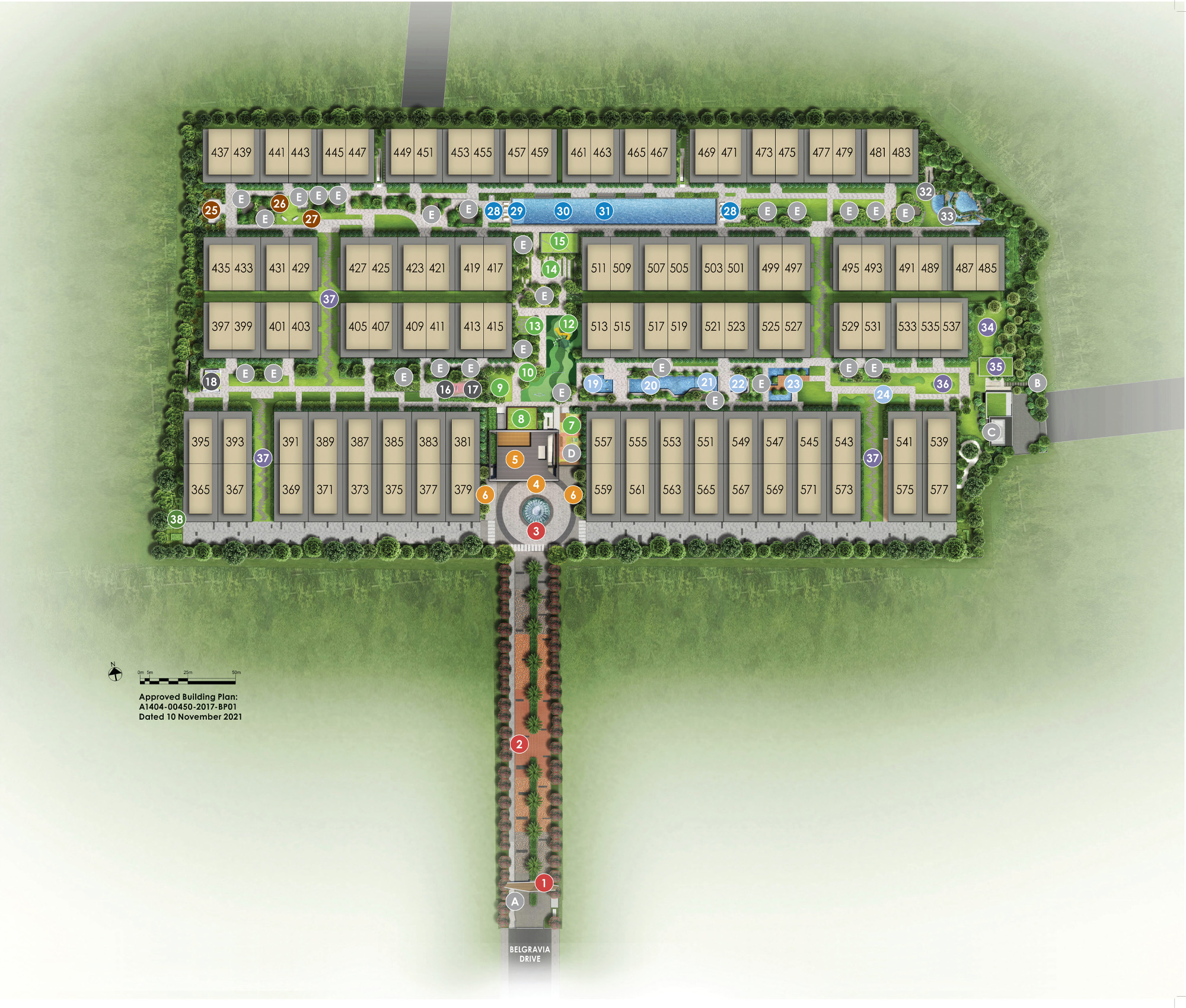 An Exclusive Collection Limited To The Discerning
The Final Phase Of The Acclaimed Belgravia Collection
Designed with the intention of a safe haven amidst our chaotic world, the entrance. Signifies a step into the neighbourhoods of belgravia ace. Framing the driveway, along side the lush landscape and greenery of the fire garden, allows one to transit from the chaotic world into the tranquility at Belgraviaa Ace.
ZONE 1: FIRE GARDEN
1. Guard House
2. Predestrian Link
3. Roundabout Fountain
ZONE 2: EARTH GARDEN
7. Fun Playground
8. BBQ Pavilion
9. Party Lawn
ZONE 4: AIR GARDEN
19. Cloud Waterplay
20. Family Pool
21. Water Trellis
ZONE 5: WOOD GARDEN
25. Rendezvous Alcove
26. Reading Pods
27. Hammock Lawn
Communal Facilities - 8 Garden Treasures
The space is divided into the following zones: Fire, Earth Air, Metal, Water Wood, Stone and Sound. Each zone has a special feature that is unique to each area and based on the theme of the zone, providing a sense of balance across the site.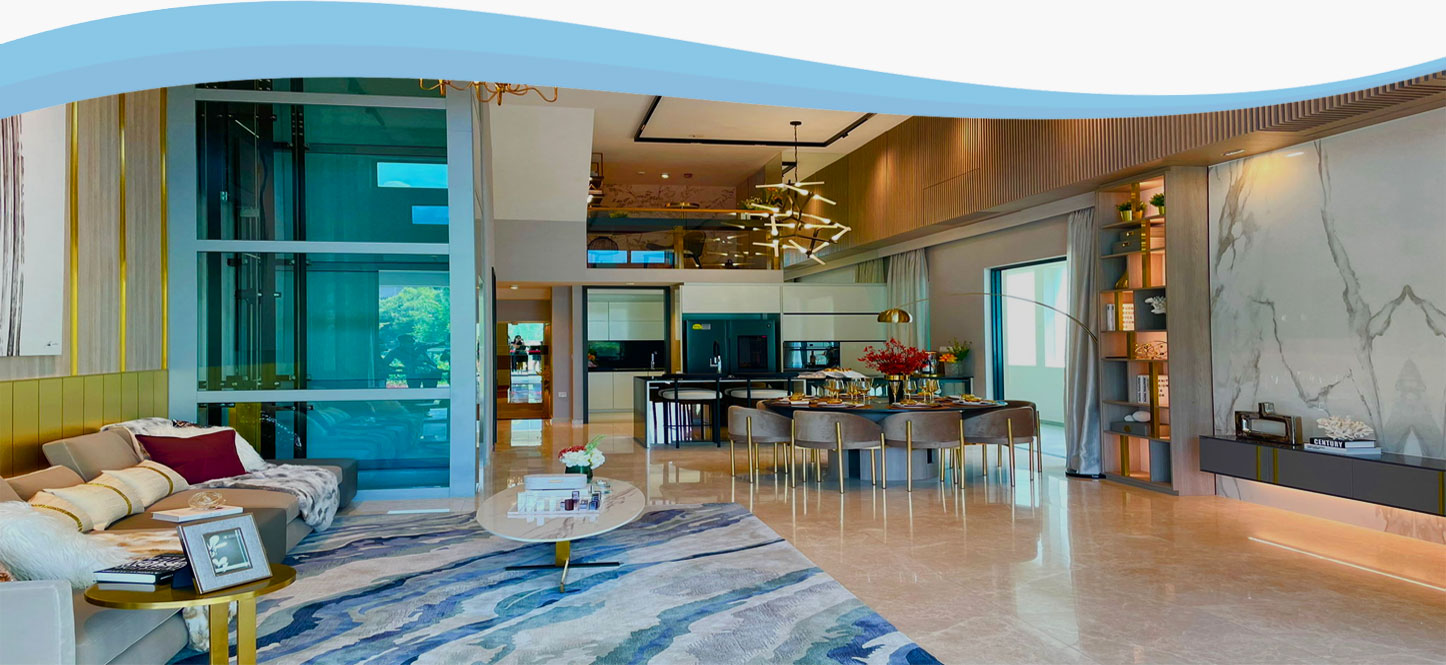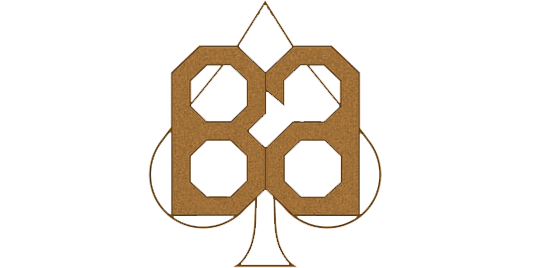 Unique Selling Point
Quality development: It's a well-planned freehold strata landed housing estate by a renowned developer.
Hot & serene location: Belgravia Ace at Ang Mo Kio Ave 5 sits in the cool and character-filled Seletar Hills neighbourhood.
Distinctive home: Belgravia Hills mirrors the beautiful and affluent Central London district, Belgravia.
Spacious living: Comfortable living space and each property features space enough for 2 cars.
Important facilities: Belgravia Ace is fitted with key facilities like the lounge, cocktail gardens, home lifts, wellness cove, jacuzzi, kid's play area, steam & sauna room, relaxation cove, etc.
Good schools: Educational institutions like Ai Tong School are a short drive away.
Seamless connectivity: Tampines Expressway (TPE), Seletar Expressway (SLE), and Central Expressway (CTE) are within easy reach.
Near shopping malls: A number of malls and eateries are in close proximity i.e Seletar Mall, Greenwich V. & Nex shopping mall.